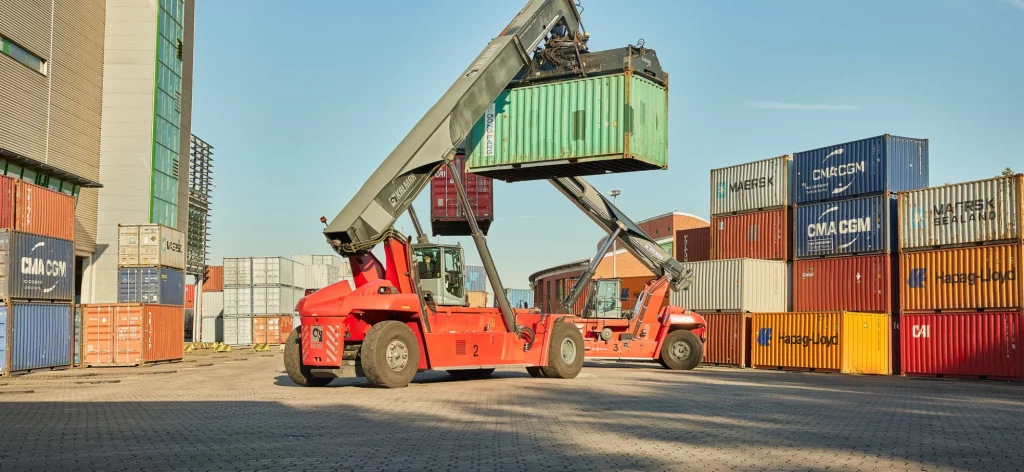 Enhance sustainability performance within our supply chains
Finding solutions that both our customers and producers benefit from is a key intention for us at NKG. As part of our active commitment to integrity and responsibility along the green coffee supply chain, we created NKG Verified, an initiative that establishes a bridge between coffee growers and coffee buyers. 
Traceability and transparency
Launched in 2021, NKG Verified aims to improve visibility along the supply chain for green coffee buyers.
At the center of the program is a set of key criteria covering the economic, environmental and social dimensions of sustainability and following industry standards. By the end of 2022, we aim to have NKG Verified recognized under the Global Coffee Platform's Equivalence Mechanism based on their newly launched Coffee Sustainability Reference Code. Beyond compliance with the critical criteria, annual internal and external audits every three years serve to assess progress, identify areas for improvement and showcase the hard work happening on the ground to move the needle toward more sustainable coffee supply chains.  
NKG Verified offers customers traceable coffees that are produced on farms meeting the following key sustainability criteria:
* Applicability starts in 2023/24
Creating integrated supply chains
NKG Verified covers the full supply chain from farm to the export-ready container. The starting point and focus are the farms growing the coffee, yet it does not stop there: NKG Verified criteria also apply to independent operators processing the coffee, farmer groups and our own export companies. Each container gets linked back to specific supply chains and comes with a sustainability scorecard showing the performance of the supply chain against our NKG Verified criteria.  
Entities in NKG Verified Supply Chain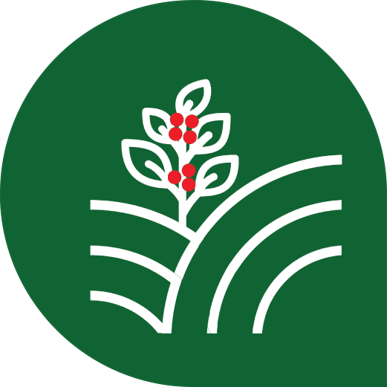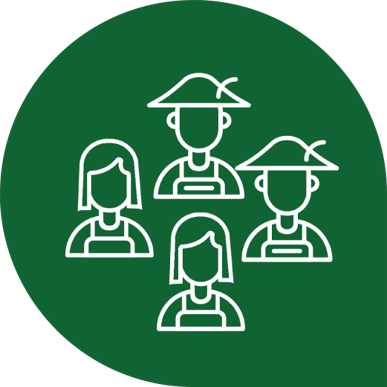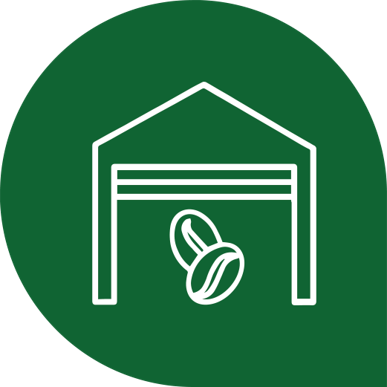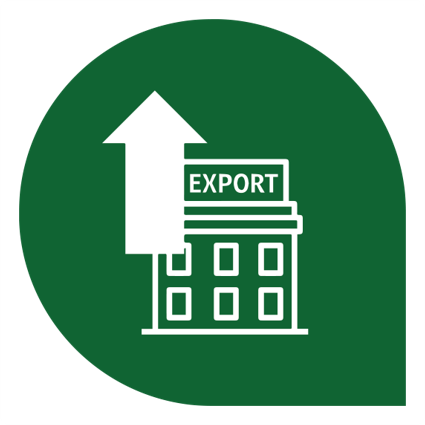 Osmar Moraes, Sustainability Manager, NKG Stockler
The implementation of NKG Verified
NKG Verified was first established by NKG Stockler in Brazil, followed by our companies Exportadora de Café California (Mexico) and NKG India Coffee (India). It was a smooth learning process with valuable insights for the following implementations. After this successful start, we hope to reach a significant number of producers in other countries soon and help their sustainability performances increase over time.  
2021
2022
2022 Planned
2023 Planned
RELATED
sustainable
development
goals
Further goals of the Responsible Business Program:
Please click on another goal to find out more.